Intrix CRM. The perfect overview of all customers data and sales activities in one place.
How can Intrix CRM help you sell smarter?
System tailored to your needs does exactly what you need – no more no less.
Put your customer database in order
A detailed overview of clients, prospects and all related contacts in one place will save time for you and your colleagues.
Efficient monitoring and closing of sales opportunities will increase the number of successfully obtained deals.
Calendar and planner provide complete 360° overview of meetings, their summaries and agendas or weekly activity plans of your sales team.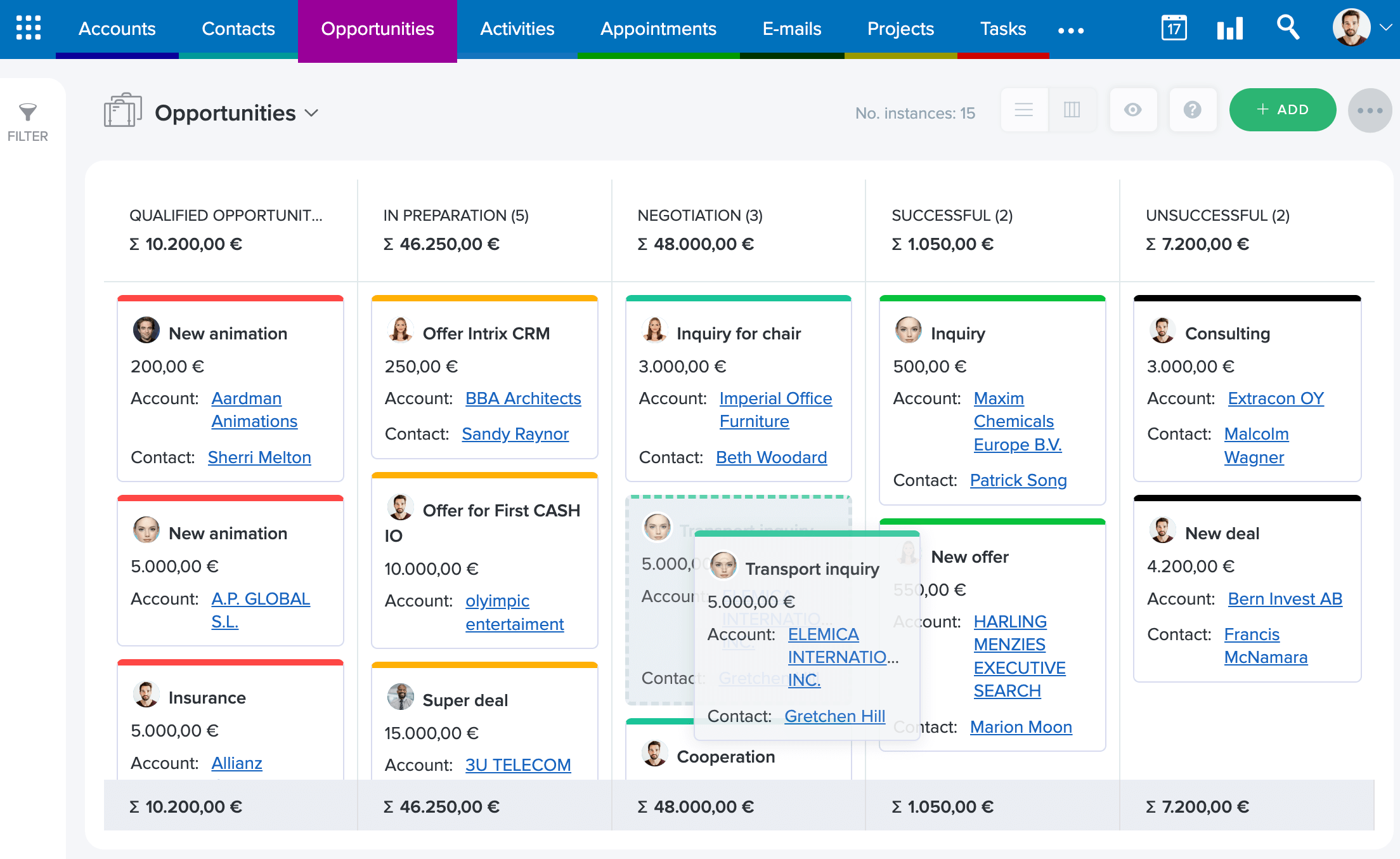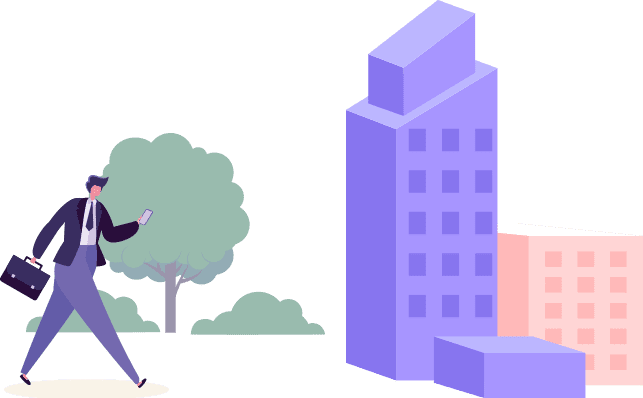 Don't waste valuable time searching for information in spreadsheets, emails, notebooks and slips. With Intrix, all data on the company's customers and sales activities are collected in one place and available to all team members anywhere, anytime: on a computer, tablet or mobile phone. The path from receiving enquiry through the issued offer, sales activities and meetings to the successfully completed deal has never been more transparent!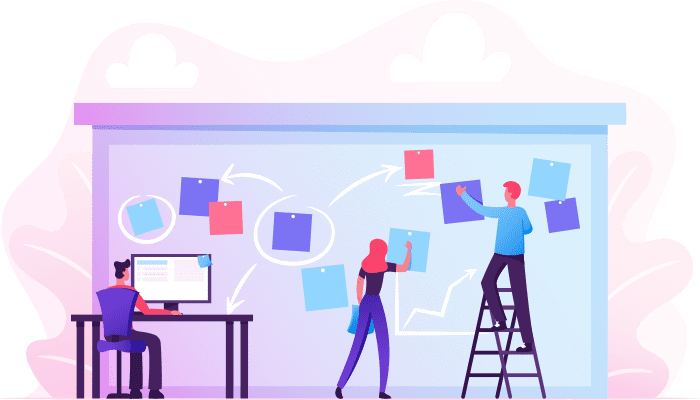 Intrix for project management
Whether it's project implementation for clients or internal projects, you're much more efficient with Intrix. With its help, you can transparently delegate tasks to individual members of the project team and monitor their implementation in one place, as well as the time spent, financial construction and project documentation. The Gantt chart and planner enable easy overview of the project status in real time and timely action in case of high workload.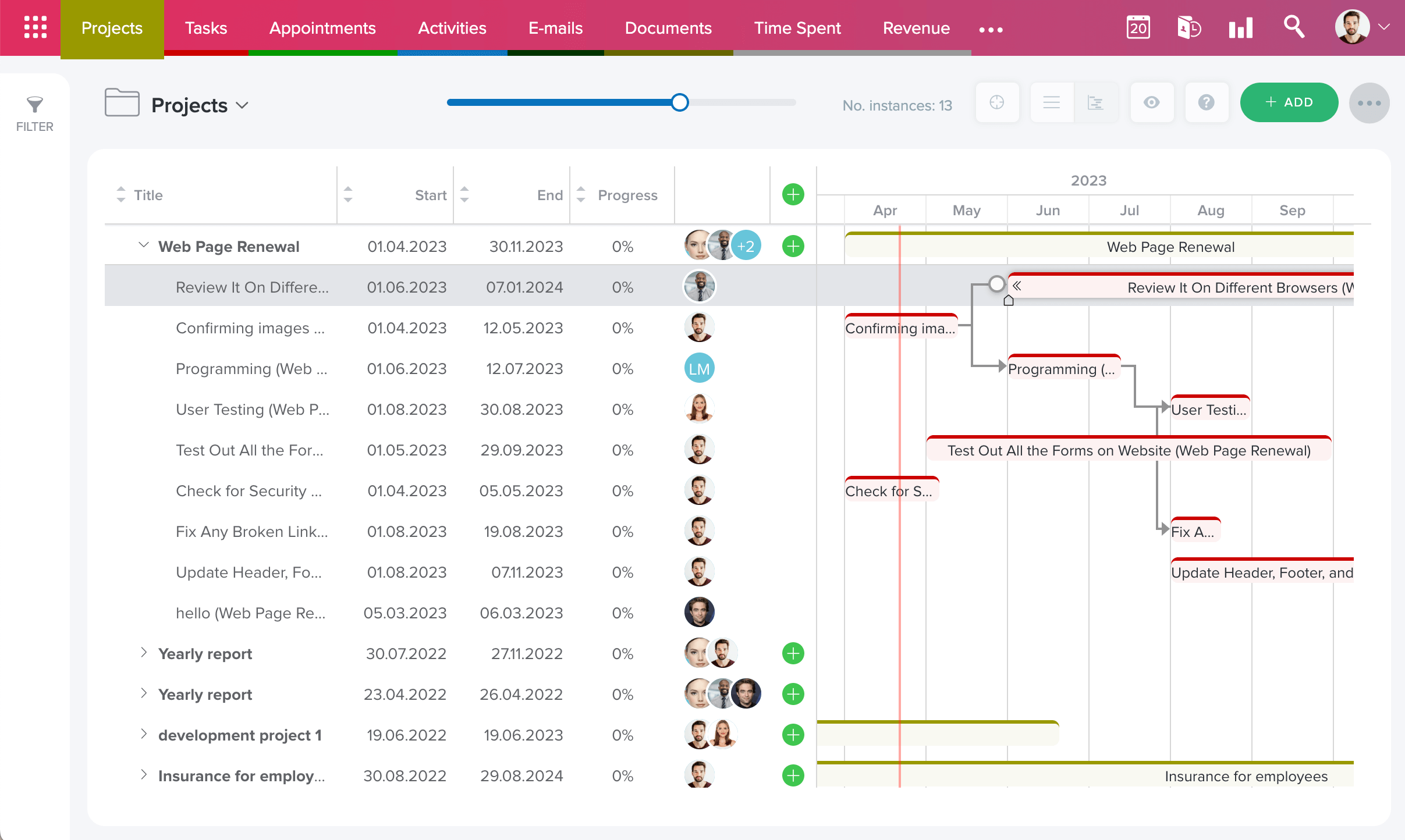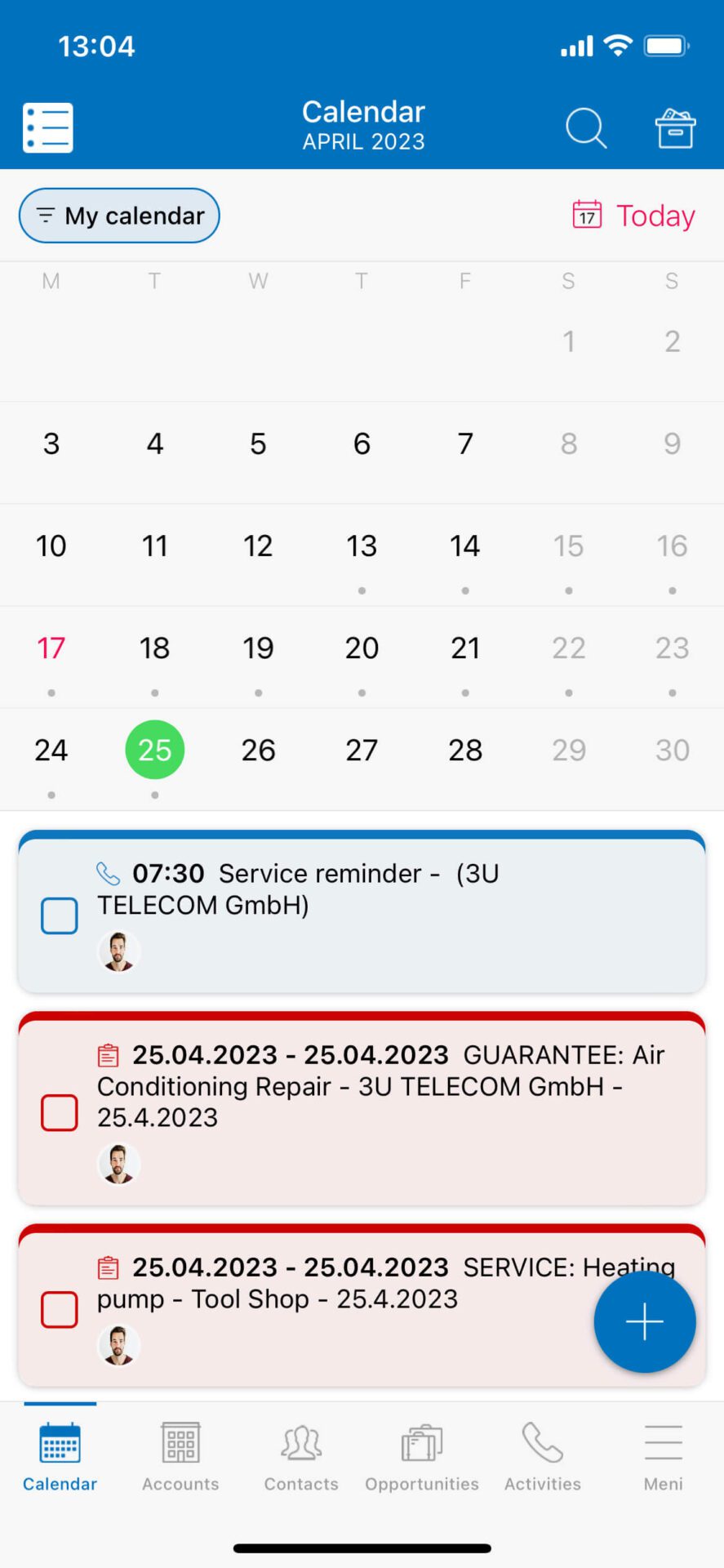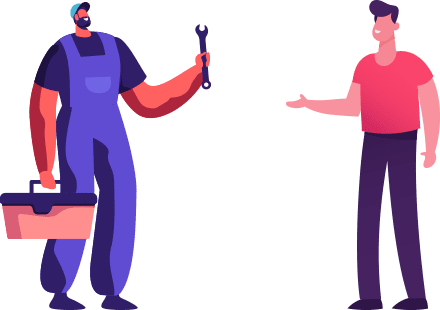 Intrix for service and complaints (ticketing)
After-sales service activities and complaints are an integral part of any business. Be great at this while also creating added value for your products or services! Intrix allows you to easily review received requests and delegate various tasks and monitor documentation, maintenance contracts, periodic services, etc. This way, you will always have all the information at hand and manage your claims to the long-term satisfaction of your customers.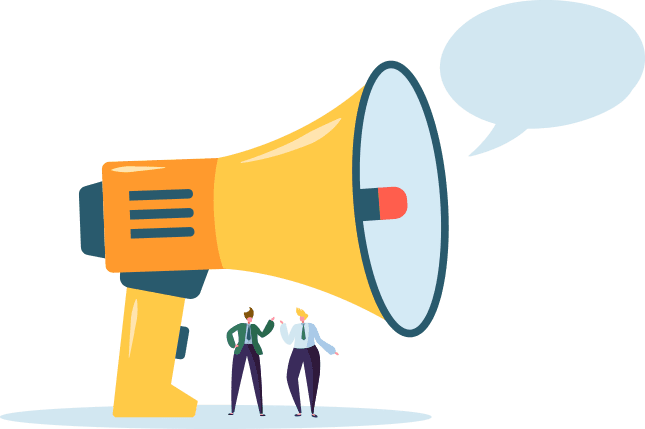 Intrix makes it very easy to send mass mail and e-mail. Quickly and easily segment contacts by desired parameters and prepare tailored messages for a specific target group. Addressees for printing on envelopes or labels are ready in a minute. To send mails, Intrix connects to mailing systems such as Mailchimp, Campaign Monitor and eChampion. Connections to marketing automation systems are possible.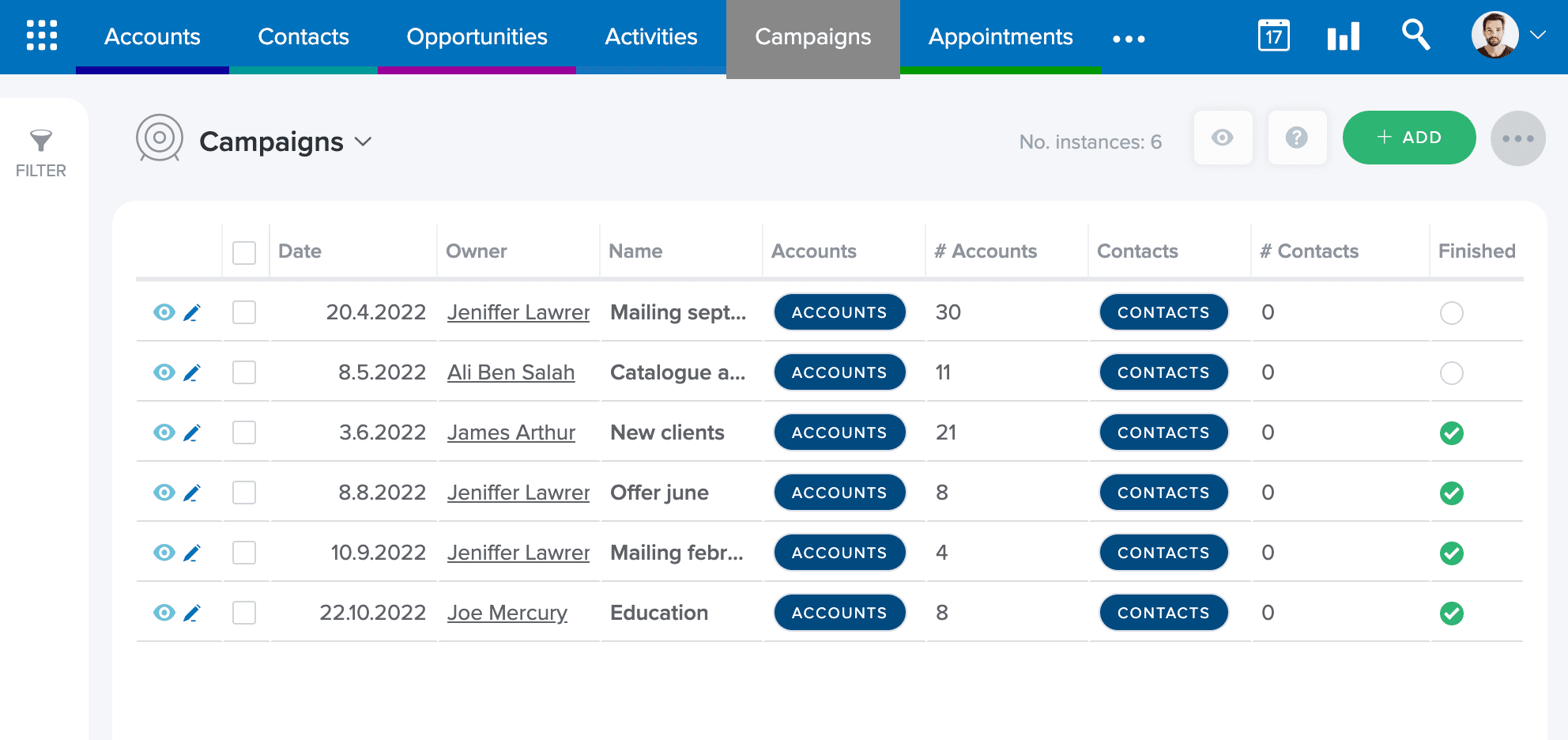 What our customers say...