Friendly solutions. Successful business.
The largest provider of CRM solutions in Slovenia.
Intera is developing its own Intrix system.
Our team of experts is constantly on the hunt for the best solutions from the fields of CRM (Customer relations management), project management, services and marketing.
We follow modern guidelines and, with the help of business and organizational knowledge and experience, we offer users the best solutions prepared in advance, or we completely adapt the existing solutions to the client's wishes. We cultivate a culture of a friendly company that strives to have a beneficial impact on all its stakeholders: customers, employees and their families, as well as on the wider business and social environment.
We sponsor and donate a number of philanthropic, cultural, sports and educational projects and organizations, focusing on the local environment, with a focus on children and education. In the first Ptuj coworking space Kreativnica, in addition to office infrastructure, we also offer our mentorship to start-ups and individuals with business ideas.
We are proud to support these projects and organizations:
Red Cross Slovenia
Maribor International Orchestra
Kinodvor; Movie under the stars
Local cinema Ptuj
Center of Interest Activities Ptuj
Ne-odvisen.si
Group Arsana Zavod Y
Kolesarčki
Vocational College Postojna in Novo mesto
Gymnasium Ptuj
Faculty of Economics and Business Maribor
Portal podcrto.si
Local schools and sport clubs
Startup companies …
We were the first Slovenian company to join the global Pledge 1% movement. It is an international network of successful companies that have voluntarily committed to devoting at least one percent of their resources (capital, profit, product and / or employee time) to supporting the local environment. Intera has been significantly exceeding these shares for all these years.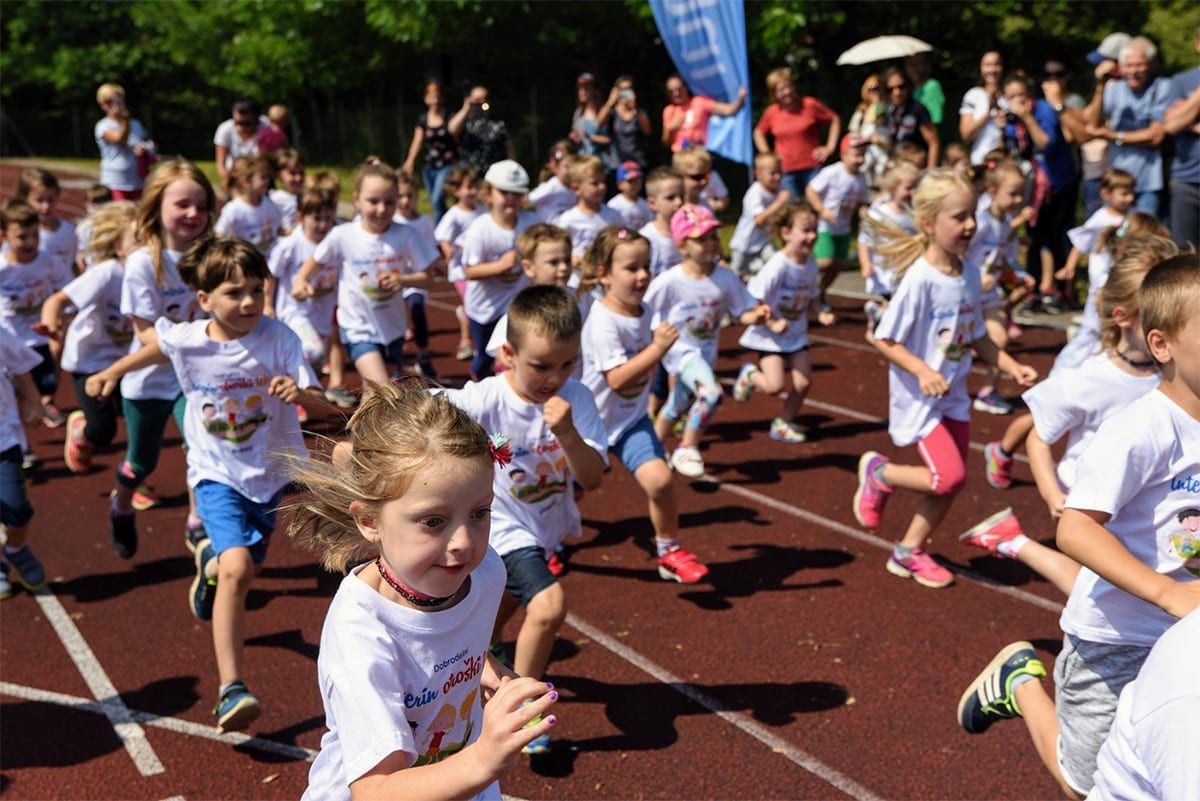 Traditional Intera charity run, where we raise funds for Ptuj kindergartens and schools.
INTERA, družba za informacijsko tehnologijo, d.o.o.
Ul. Franje Petračića 6
10000 Zagreb
Hrvatska, EU
T: +385 (0)1 35 35 280
E: info@intrixcrm.com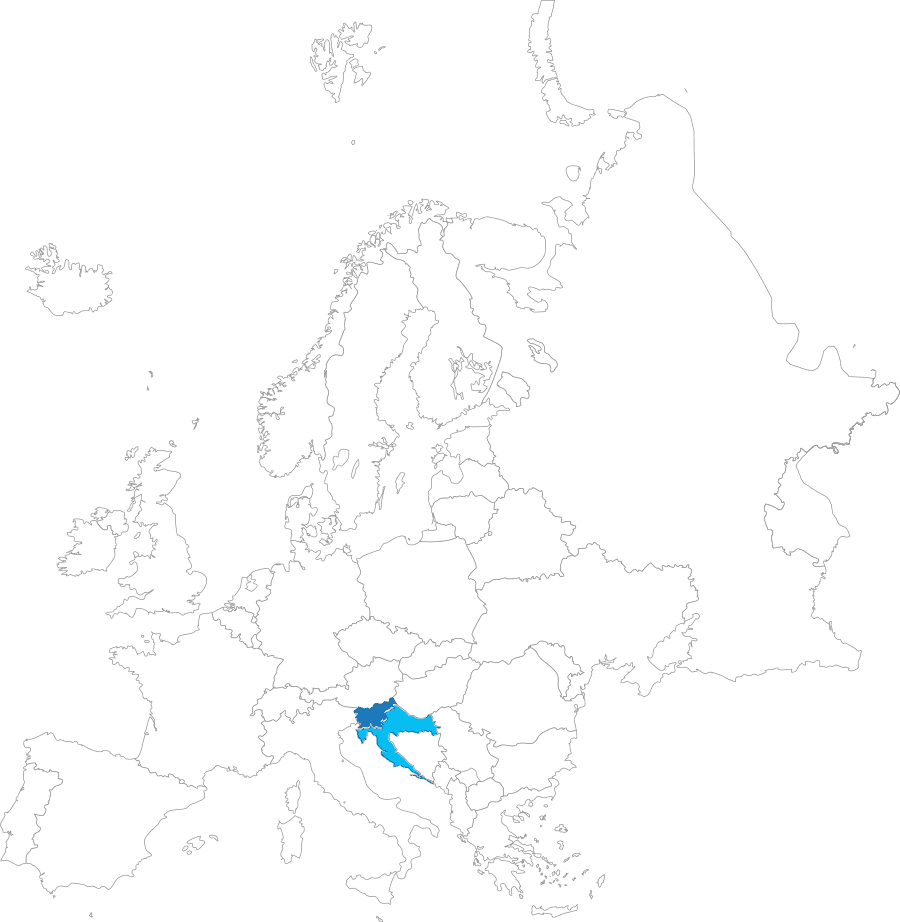 In recent years, we have received numerous awards and recognitions for our developmental projects.

Excellent SME is a certificate of excellent business performance, issued by the Chamber of Commerce and Industry of Slovenia, in cooperation with the renowned credit rating agency COFACE, to to the best companies in Slovenia

Golden Thread – the best employer
Intera is the proud winner of the national selection of the best employers, conducted on the initiative of Dnevnik newspaper with the involvement of economics and human resources experts from the University of Ljubljana.

The internationally recognized AAA certificate is issued by the Bisnode rating agency to only 1,5 % of top companies in region, as an evidence of their credibility, reliability, and quality of their services or products

EuroCloud Slovenia – Best Cloud Solution
We are proud to have been selected as the winner of the inaugural e-Cloud Institute's Award. Our Intrix CRM solution has been recognized as the best cloud service

Red Herring 100 Europe Winner
Each year, Red Herring 100 Europe is awarded to the best one hundred private technology companies in EMEA (Europe, Middle East and Africa). At the Red Herring conference in Berlin, Intera was proclaimed as one of the winners.

Among the most innovative companies – among the three best innovations
Our Intrix solution ranked among the top 10 Slovenian innovations in competition and among the three best innovations in the category of small and medium-sized enterprises.

European Venture Summit Finalist
As the only representative from Slovenia, we have been selected for the final event of the European Venture Summit (EVS) in Düsseldorf, where we introduced our Intrix platform to foreign markets and investors.

Chamber of Commerce and Industry of Slovenia Golden Innovation Award
For Intrix Project, Intera has received the CCI Golden Innovation Award for the best innovation in Štajerska region, in the framework of the Chamber of Commerce and Industry of Štajerska

Among the winners of The Best Entrepreneurial Idea
Intera was chosen among the three winners of The Best Entrepreneurial Idea ceremony held by the Academy of Finance. The jury was impressed by Intera's innovative business model, wide range of users and high added value for customers